About Us
We help everyday people overcome the stress and challenges of life so that they can get back to living their best life.
Professional, Caring & Effective Psychology Services
We work alongside everyday people to help them to identify and break through the barriers that prevent them from living their best life. We are committed to people feeling respected and heard, and that they have the opportunity to learn new ways to cope with the difficulties that we all face at times in life.
Our fully qualified and experienced psychologists are registered with AHPRA and have membership with the psychological professional body of the Australian Psychological Society (APS). We practise evidence based therapy and are continually undertaking training and updating our knowledge, so that we remain current and fresh to best practice psychological treatments and tools.
We are committed to people living the best life they can and provide a safe, nurturing environment in which it is safe to share and explore the things that may be holding you back from having a fulfilling life.  We will listen and be there for you in a respectful and non-judgemental way, and have your best interests at heart.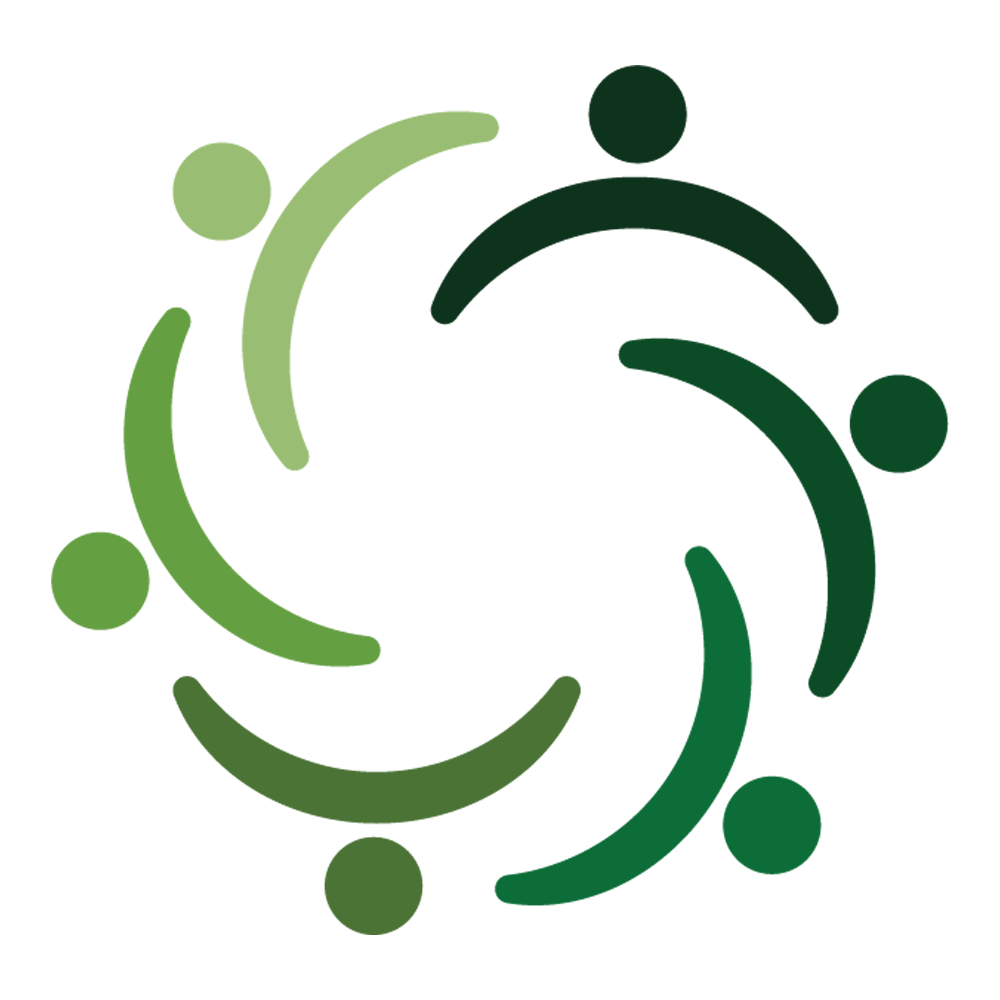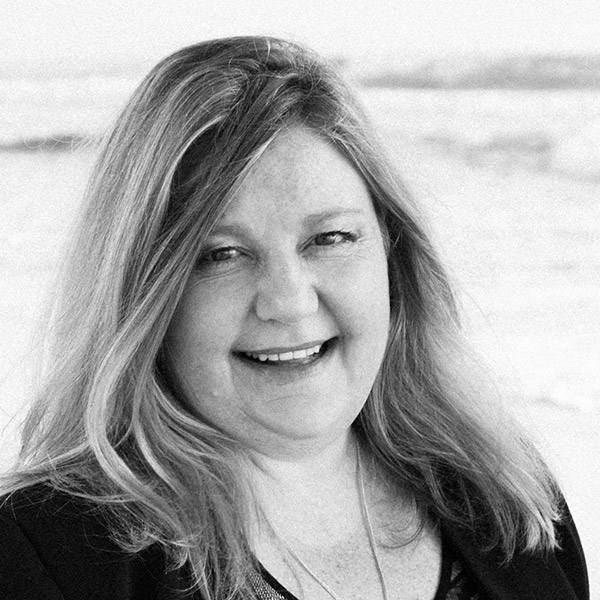 Dr Natasha Davison
Director & Owner. BBSc, Grad.Dip. Psych., Grad. Dip. Ed.; DPsych (Health)MAPS, Member APS College of Health Psychologists
Natasha is the Owner and Director of 'Your Local Psychologist'. She has been working as a psychologist in the Diamond Creek community for the past four years, and during this time has been privileged to help hundreds of people get their lives back on track.
In addition to being a psychologist, Natasha is also a performance and success coach. She works with high functioning, successful people who are looking to go to that next level in their life but who may be struggling with issues or blocks that are holding them back.
Natasha brings with her extensive life and work experience. She has worked in community, private, hospital, public, medical, and corporate settings.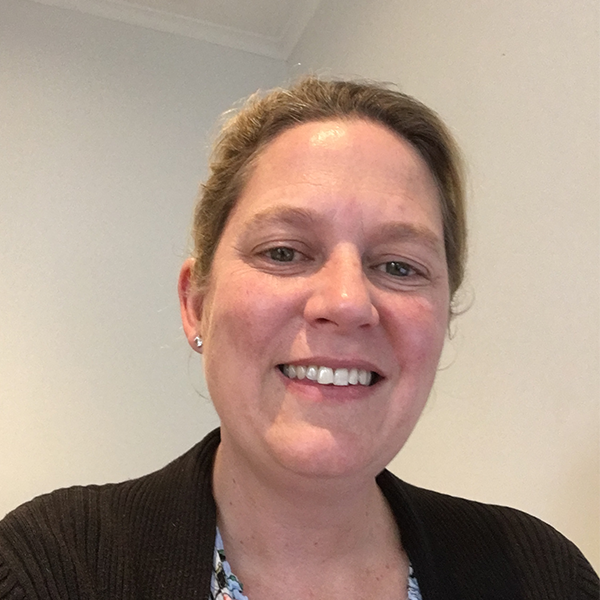 Alicia Boland
Administration & Intake
Alicia is an integral part of our team, who looks after new enquiries and referrals made to 'Your Local Psychologist'. Alicia brings a wealth of both business and life experience, having worked in both allied health and medical practices, and being a busy Mum to four kids.
She is likely to be the person you will speak to on the phone who will help you to understand the process, answer your questions, provide you with information, and help you to find the most suitable therapist for you and your needs.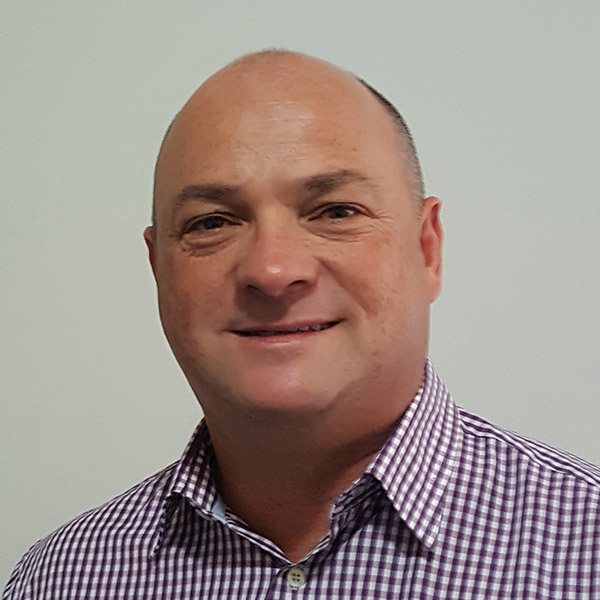 Mr Brett Pallini
B.App.Sc.; PostGrad.Dip (HealthPsych); Cert.PractisingPsych.; Adv.Cert (CISM Debriefer); MAPS
Clients: Adults, Adolescents (16 years and older)
Brett has 20 years of experience working as a psychologist. He has a passion and enthusiasm for supporting people and developing strategies to enhance their health and wellbeing.  Brett assists people to meet their full potential and to better manage and cope with the many risks of their work and personal life.
His approach is friendly, warm and engaging, assisting his clients to feel comfortable in the counselling setting and allow them the courage to address their concerns.
Brett sees clients for the following issues: ​Grief & Bereavement, ​Trauma, Stress Management, ​Self Esteem, ​Workplace Issues, ​Depression & Mood and ​Anxiety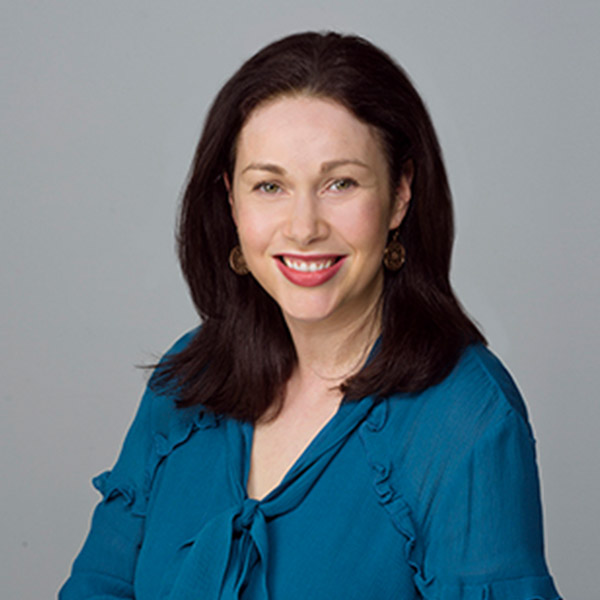 Ms Michelle Sproats
BSocSc, BPsych (Hons), MPsych (Clinical), MAPS (Clinical College)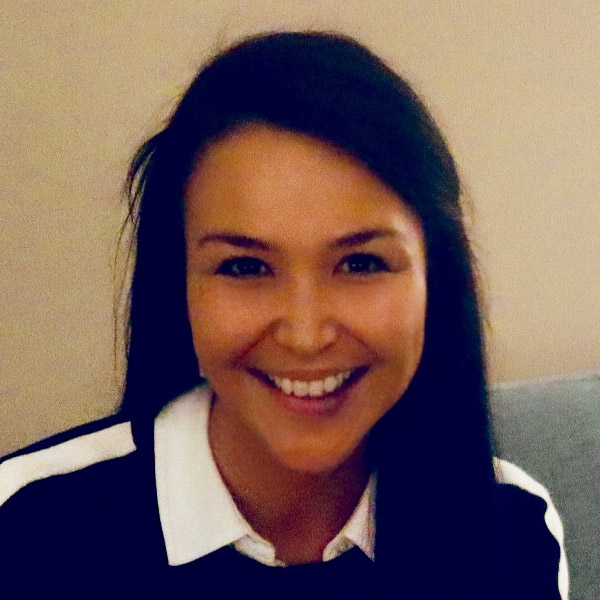 Ms Yasmine Sevim
BA (Psychology), MSW, Cert(Ego State Therapy)
Clients: Adults, Couples, Adolescents, Children (5 years and older), Families
Ms Yasmine Sevim is a highly experienced and qualified clinical therapist with over ten years of experience. She is passionate about building a trusting, non-judgemental therapeutic relationship with her clients.
She believes the therapeutic relationship is important in helping clients recover psychologically and that it is also vital to develop tools and strategies to work through issues and achieve goals.
Yasmine sees clients for the following issues: Relationship & Couples Therapy, Trauma, Sexual Abuse, Forensic Psychology, Depression & Mood, Anxiety, & Sexualised Issues.
Dr Melissa Duncombe
BA (Hons), MA (Clin. Neuro), PhD. Fellow APS College of Clinical Neuropsychologists
Clients: Adults, Adolescents (14 years and older), Parents of Primary/Secondary age children, Seniors
Dr Melissa Duncombe has 20 years experience and has a warm and empathic style and focuses on validating your experience and seeing things from your perspective.
Her priority is acknowledging and normalising your feelings in a non-judgemental and compassionate manner. She also will assist you in learning new strategies in dealing with your particular concerns and the challenges of life.
Melissa sees clients for the following issues: Depression & Mood, Anxiety, Parenting, Trauma, Stress Management, Self Esteem & Workplace Issues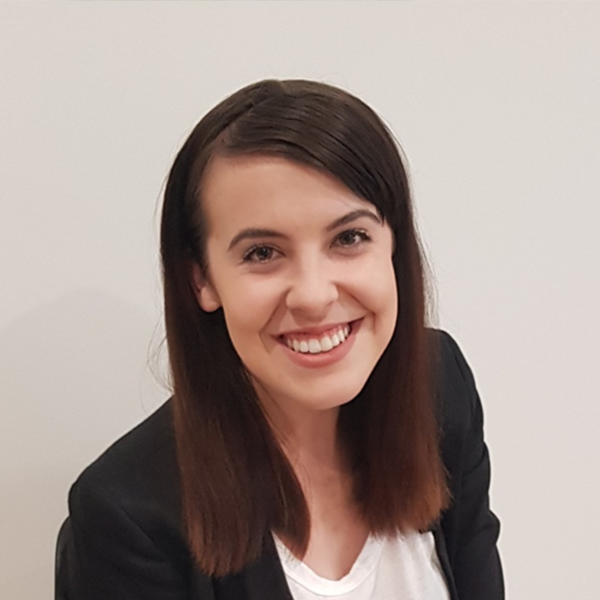 Ms Megan Socal
MPsych(Clin); BPsych; MAPS
Clients: Adults, Adolescents (14 years and older)
With her warm, patient and empathetic style, Megan embraces her passion for providing a safe space where individuals can freely discuss their concerns.
Megan understands the importance of ensuring that our minds are working for us and not against us. Her aim is to help you become the best version of yourself and improve your quality of life by increasing your knowledge of mental health and reducing your distress by challenging unhelpful beliefs.
Megan is a clinical psychology registrar who has experience in working has working with children, adolescents and adults across a range of mental health and wellbeing concerns.
Megan sees clients for the following issues: Depression & Mood, Anxiety Disorders, Self Esteem and Self Development, Stress Management, Adjustment Issues, Workplace Issues, Bullying and Relationship Issues.
Want to join our team?
Your Local Psychologist is always on the lookout for professional, caring psychologists to support our commitment to providing exceptional counselling and psychological services to our community.
If you are interested in joining our team, please get in touch by clicking the button below 
Book your appointment today
We know that it can be difficult to take that first step and book in. That's why we want to make it as easy as possible.
We have a simple process for you to be able to choose the psychologist who best suits your needs, availability and urgency. Just click on "Book Now" to get started as soon as possible.

Diamond Creek and Ivanhoe Psychology & Counselling Services
For more information or to make an appointment...
Our Clinics:
Your Local Psychologist
Suite 1/ 68 Main Hurstbridge Rd
Diamond Creek 3089
Your Local Psychologist
Level 1/1065 Heidelberg Rd
Ivanhoe VIC 3079
Our Mailing Address:
Your Local Psychologist
PO Box 380
Diamond Creek 3089