About Us
We help everyday people overcome the stress and challenges of life so that they can get back to living their best life.
Professional, Caring & Effective Psychology Services
We work alongside everyday people to help them to identify and break through the barriers that prevent them from living their best life. We are committed to people feeling respected and heard, and that they have the opportunity to learn new ways to cope with the difficulties that we all face at times in life.
Our fully qualified and experienced psychologists are registered with AHPRA and have membership with the psychological professional body of the Australian Psychological Society (APS). We practise evidence based therapy and are continually undertaking training and updating our knowledge, so that we remain current and fresh to best practice psychological treatments and tools.
We are committed to people living the best life they can and provide a safe, nurturing environment in which it is safe to share and explore the things that may be holding you back from having a fulfilling life.  We will listen and be there for you in a respectful and non-judgemental way, and have your best interests at heart.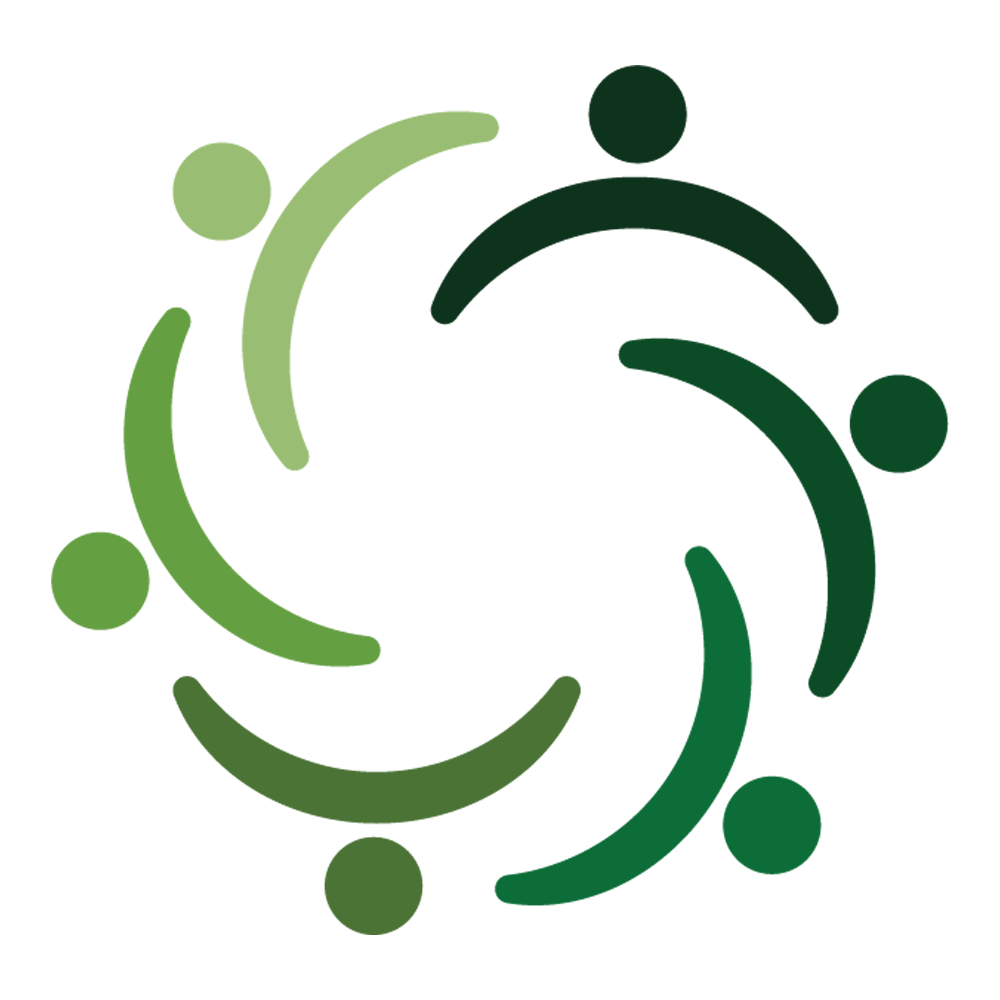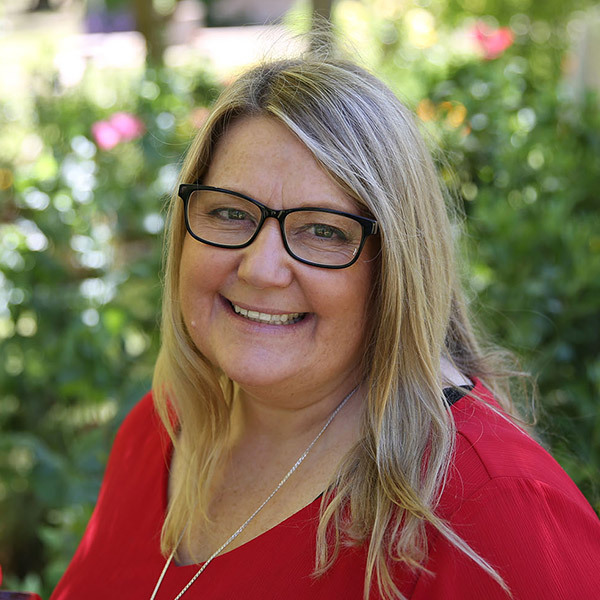 Dr Natasha Davison
Director & Owner. BBSc, Grad.Dip. Psych., Grad. Dip. Ed.; DPsych (Health)MAPS, Member APS College of Health Psychologists
Dr Natasha Davison has been working as a caring and dedicated psychologist within the Diamond Creek community since 2015. She has built 'Your Local Psychologist' into a thriving clinic and now has a variety of other therapists now working alongside her, providing an expansion of the types of issues and people who can be seen at 'Your Local Psychologist'. During this time she has had the privilege of helping hundreds of people resolve their issues and move forward to create a better life. 
In addition to being a registered psychologist for more than 10 years, Natasha is also an accredited results coach, a neuro-linguistic clinician, and a hypnotherapist. She is passionate about helping people in the shortest possible amount of time to get the biggest possible changes. Therefore she has continued to seek and find new ways and methods to get transformational change for people, with the least amount of pain, in the shortest possible time. 
Natasha brings extensive life and work experience, and a deep level of caring and commitment to all of her clients, so that they may have, and be able to create better lives for themselves.
If you would like to know more about what Natasha can do to help you make the changes you want, or to buy a copy of her new book "Real Talk, Real Change", please click on the button below.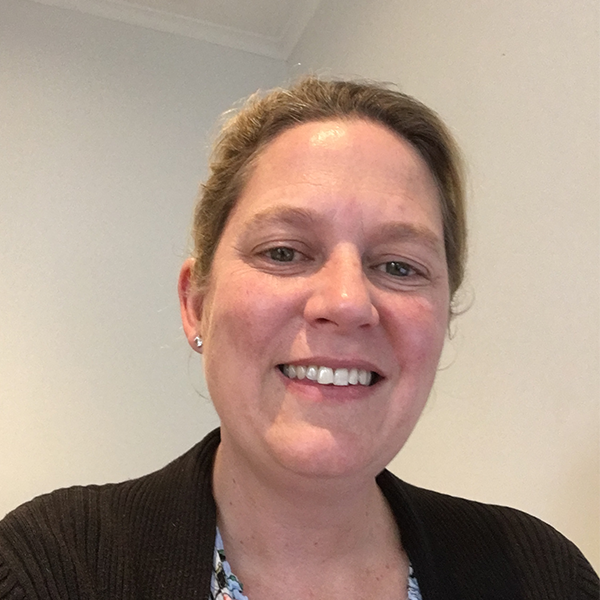 Alicia Boland
Administration & Intake
Alicia is an integral part of our team, who looks after new enquiries and referrals made to 'Your Local Psychologist'. Alicia brings a wealth of both business and life experience, having worked in both allied health and medical practices, and being a busy Mum to four kids.
She is likely to be the person you will speak to on the phone who will help you to understand the process, answer your questions, provide you with information, and help you to find the most suitable therapist for you and your needs.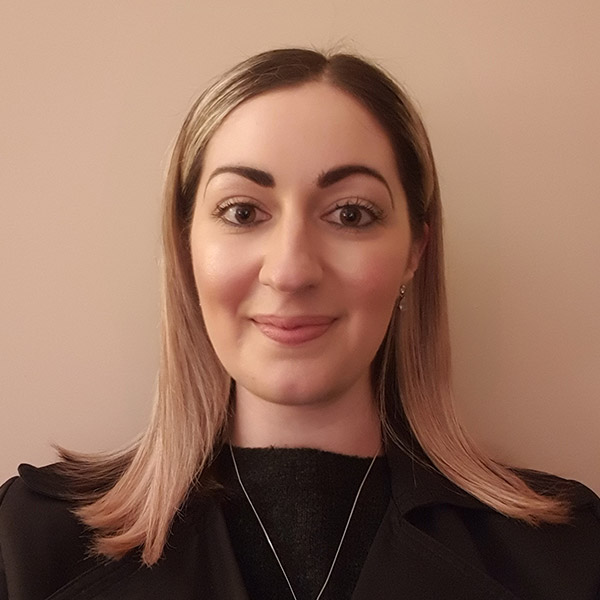 Ms Rebecca Vitelli
B.App.Sc (Psych), B.App.Sc. (Psych) (Hons), M.Prof.Psych, MAPS
Clients: Adults, Children
Rebecca has gained experience working with adults in a private practice setting, as well as working with children in a primary school.
Rebecca is a friendly and warm psychologist who works ethically and is committed to building strong therapeutic relationships, with a client-centered approach.
Rebecca is passionate about supporting clients in addressing current concerns and working collaboratively with the client to achieve their therapeutic goals.
Rebecca sees clients for the following issues: Depression & Mood, Anxiety, Grief & Bereavement, Anger Management, Emotional & Behavioural Issues, Parenting, Stress Management, Self Esteem & Bullying
Want to join our team?
Your Local Psychologist is always on the lookout for professional, caring psychologists to support our commitment to providing exceptional counselling and psychological services to our community.
If you are interested in joining our team, please get in touch by clicking the button below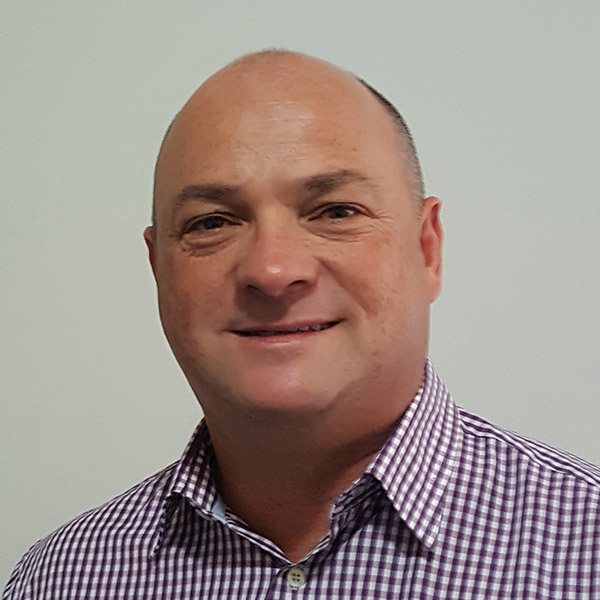 Mr Brett Pallini
B.App.Sc.; PostGrad.Dip (HealthPsych); Cert.PractisingPsych.; Adv.Cert (CISM Debriefer); MAPS
Clients: Adults, Adolescents (16 years and older)
Brett has 20 years of experience working as a psychologist. He has a passion and enthusiasm for supporting people and developing strategies to enhance their health and wellbeing.  Brett assists people to meet their full potential and to better manage and cope with the many risks of their work and personal life.
His approach is friendly, warm and engaging, assisting his clients to feel comfortable in the counselling setting and allow them the courage to address their concerns.
Brett sees clients for the following issues: ​Grief & Bereavement, ​Trauma, Stress Management, ​Self Esteem, ​Workplace Issues, ​Depression & Mood and ​Anxiety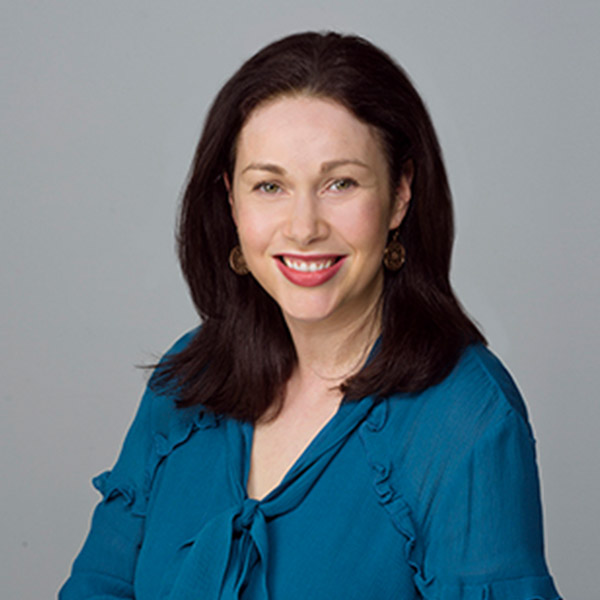 Ms Michelle Sproats
BSocSc, BPsych (Hons), MPsych (Clinical), MAPS (Clinical College)
Book your appointment today
We know that it can be difficult to take that first step and book in. That's why we want to make it as easy as possible.
We have a simple process for you to be able to choose the psychologist who best suits your needs, availability and urgency. Just click on "Book Now" to get started as soon as possible.

Diamond Creek Psychology & Counselling Services
For more information or to make an appointment...
Our Clinics:
Your Local Psychologist
Suite 1/ 68 Main Hurstbridge Rd
Diamond Creek 3089
Our Contact Information:
Your Local Psychologist
PO Box 380
Diamond Creek 3089
Fax: 0399 236 003